In my humble opinion, stunna shades are the sexiest accessory that a girl can wear. A good pair of stunna shades can have a huge effect on how attractive a woman is. While we usually do a weekly post on Friday that features a sexy stunna shades girl, this time we wanted to take things to a new level. Stunna shades should be mentioned in the same breath as legendary items like Cupid's arrow and Jason's golden fleece. Thus, the girls who wear these "sunglasses of the gods" should be forever immortalized. See below for our list of the hottest girls in stunna shades (in no particular order).
Adriana Lima - one of the hottest girls around now
Obama Girl - aka Amber Lee Ettinger
Jessica Simpson - wearing Gucci sunglasses
Halle Berry - pregnant and still looking hot
Anna Nicole Smith - RIP
Kim Kardashian
Christina Aguilera - the sexy is back after being preggers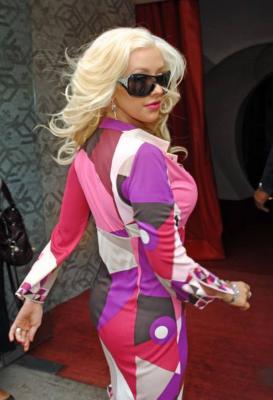 Natalie Pinkman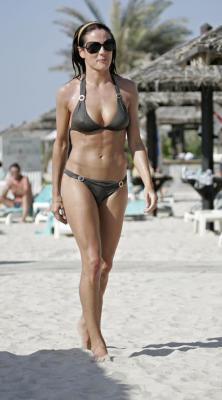 Katherine Akra - from this trendyswag.com video

Kristin Cavallari
Mariah Carey - wearing Christian Dior sunglasses
Giada De Laurentiis - from Food Network's Everyday Italian and Giada's Weekend Getaways
Angelina Jolie - wearing DG Stunna Shades
Jennifer Lopez - wearing DVB sunglasses
Ashley Dupre - Eliot Spitzer's girl
Kari Byron - these might not be stunna shades but we'll give this Mythbusters girl the benefit of the doubt.
What do you think of this list? I'm sure I missed some, so tell me who…